There are so many here in Utah.
We're pretty sure that there is one every weekend between January and June. So if you want to go to just one, which is the best one?
Which Bridal Show do the top Wedding Vendors go to?
Well, that's easy.
We only go to one.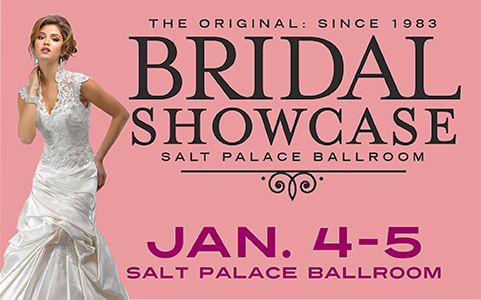 If you are getting Married within the next year, do yourself a favor and do not miss this Bridal Show.
You don't believe us?
Why else would Maggie Sottero, one of the top Bridal Designers, sponsor this show?
When you get there, make sure that you stop by our Booth. We will be giving out an offer that we ONLY give to our Brides that come to The Bridal Showcase.
For more information and discount tickets for The Show, click
here.
We hope to see you there!