We see them everywhere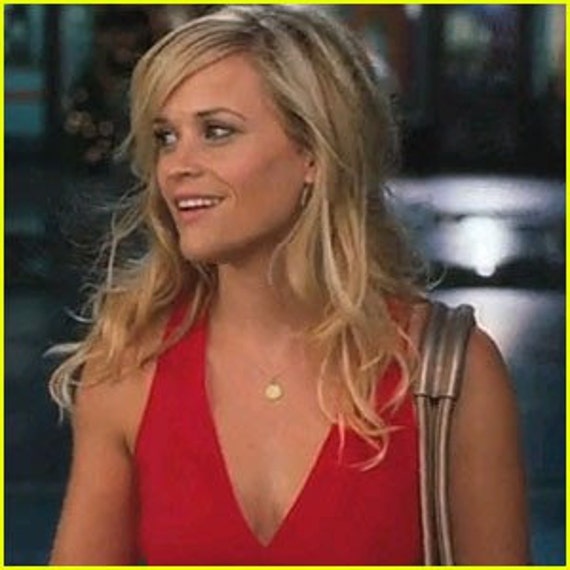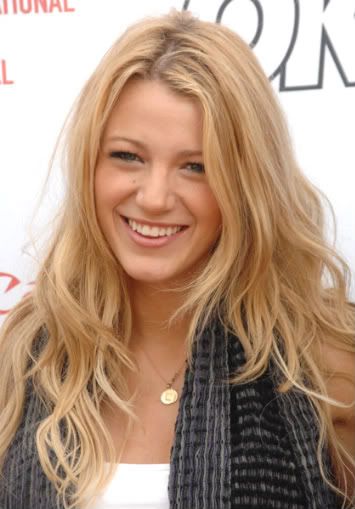 The small gold disc necklaces.
Do you love them as much as we do? They are beautiful, understated and elegant AND they go with any outfit. You can wear them with a simple white tank, like my friend Blake or with a formal gown like Reese.
Well today is your lucky day!
The Perfect Dress is giving away this gold and rhinestone disc necklace.
This necklace sells at our store for $48, but for one lucky Twitter follower it will be free and the best news? You don't have to live near our store, you just have to be in the U.S.!
Valentine's Day is coming up, so why don't you give yourself a little love with this necklace. You don't need to wait around for someone else to give it to you! OR you can give your significant other a nudge in this direction so that you can make sure that you get this beautiful necklace for the big day.
So what are you waiting for?!
Here is how to enter:
1. Follow us on Twitter @PerfectDress1 by clicking
>here<
.
2. and retweet this Blog Post tweet
**Giveaway** A beautiful Gold Disc Necklace just in time for V-Day! Here's how to entertheperfectdressutah.blogspot.com/2013/02/twitte…
— The Perfect Dress (@PerfectDress1) February 4, 2013
We will announce the Winner this Thursday so make sure to check back then. You can always find this necklace in gold and silver at The Perfect Dress to purchase if you just can't wait that long!
Good Luck!!